I was commissioned by the charity Bristol Avon Rivers Trust to produce illustrations for three river eduction lessons, which will be used by schools in the Bristol area. 
The first lesson explored the rivers in the UK and the problems they face. The lesson covers local wildlife, pollution, and eco friendly solutions.
The second lesson explores where our water comes from, what we use it for and the importance of water conservation.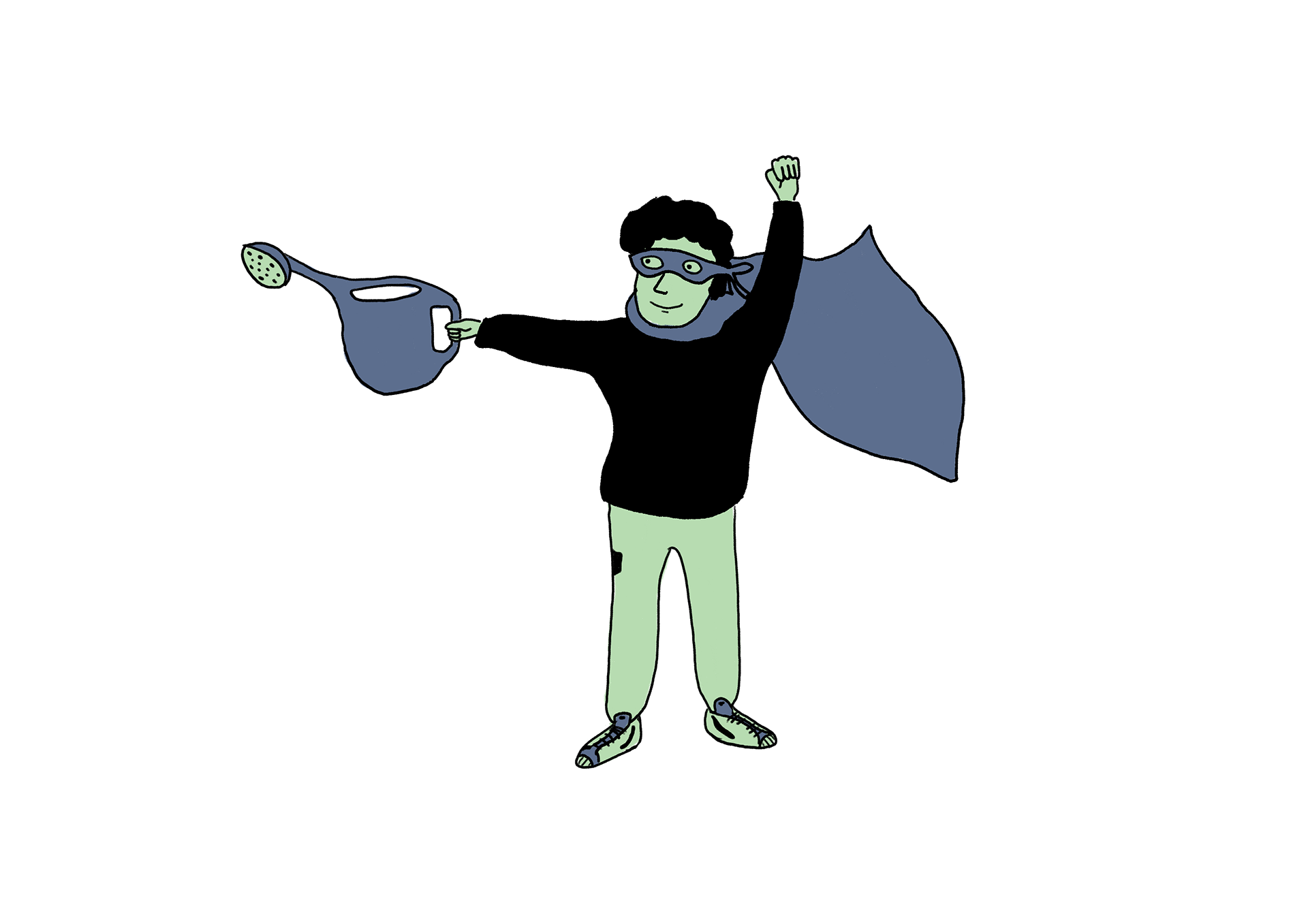 For the third lesson, I designed and illustrated a Sustainable Drainage Solutions themed Top Trump card pack. You can see more of this here.